Jeff with Alexa Management contacted us to submit a bid for the re-roof of one of thier properties that has been consistently leaking. They accepted our bid for the low cost as well as the different options for roof replacement we were able to offer. 
Date: Augest 9 2019
Address:

1209 E Ceaser Chavez st Austin, TX 78702

Project Type: Commercial TPO installation
Scope of work
Remove coregated metal roofing 
Repair rotten roof decking 
install 5″ poly iso insulation (lttr 28.8)
Fully adhere GAF 60 mil TPO 
Terminate with TPO coated drip edge 
GAF 60 mil TPO roof suystem  
Roofing: Fully adered 60 mil TPO
2 layeres of 2.5″ poly iso insulation
Install 7″ TPO coated drip edge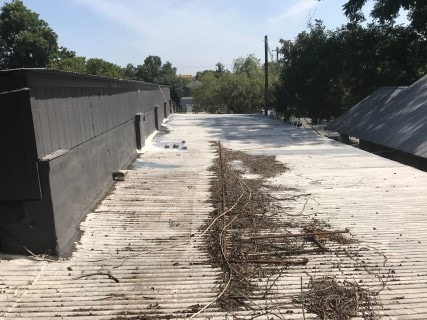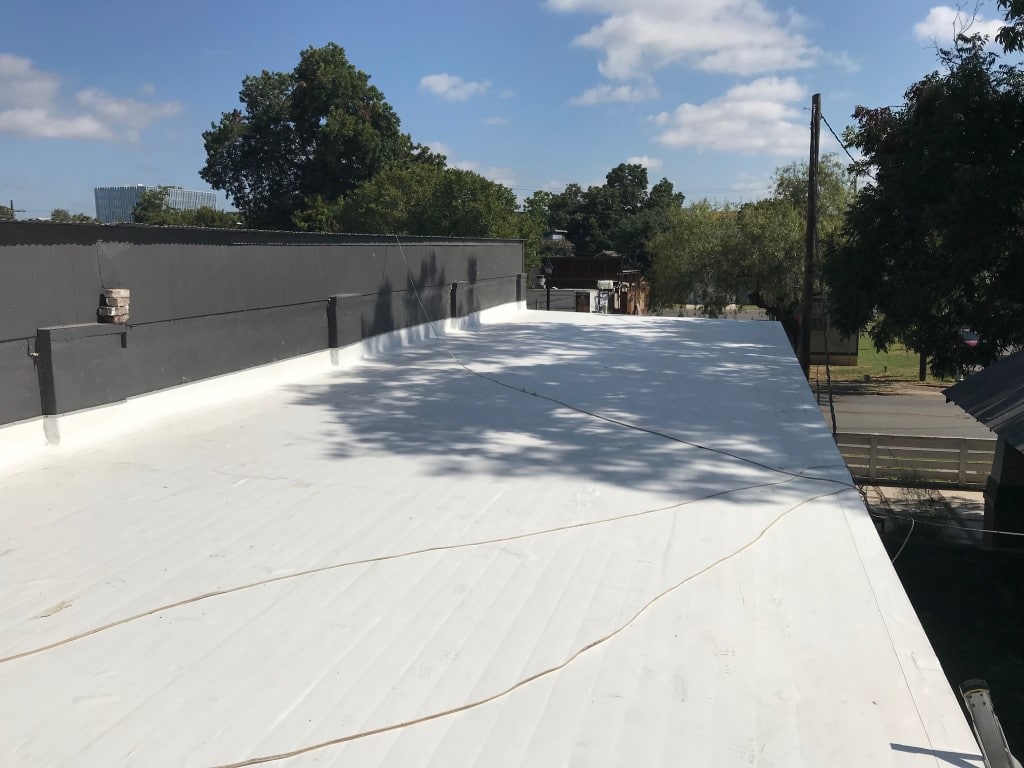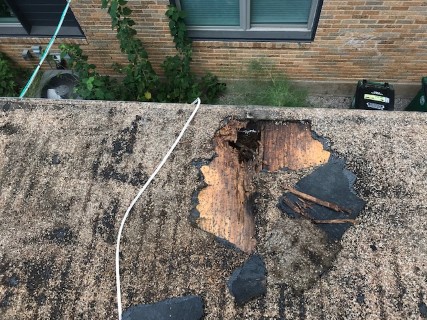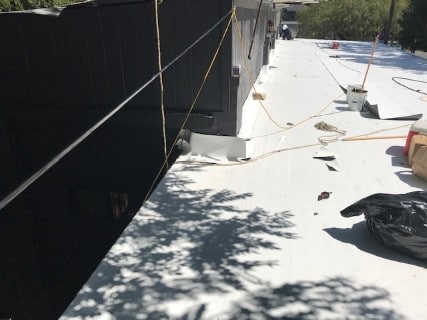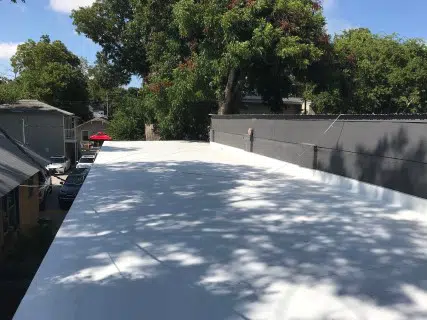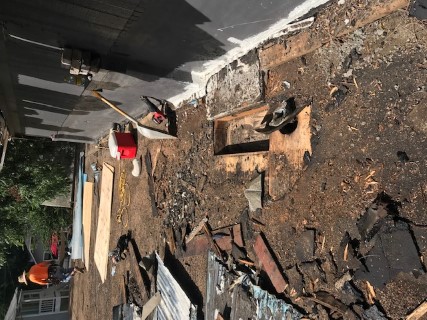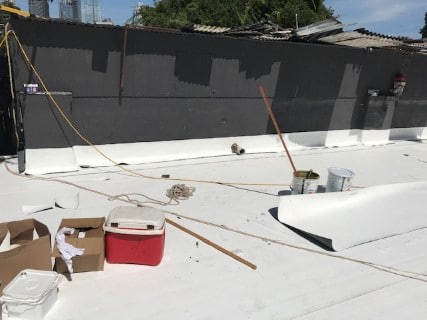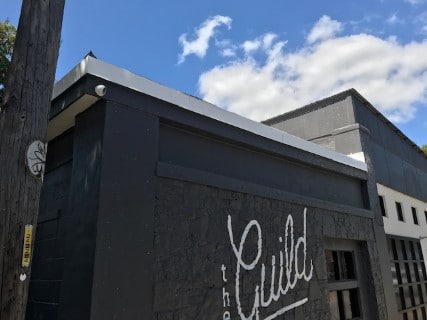 We were able to complete this project over the weekend, as to avoid interrupting business during the weak. The finished product was a highly reflective leak free roof with added r value of R28.8.
Jeff Judd said on completion of his roof:
"That is great news! Thank you. This was a painless process."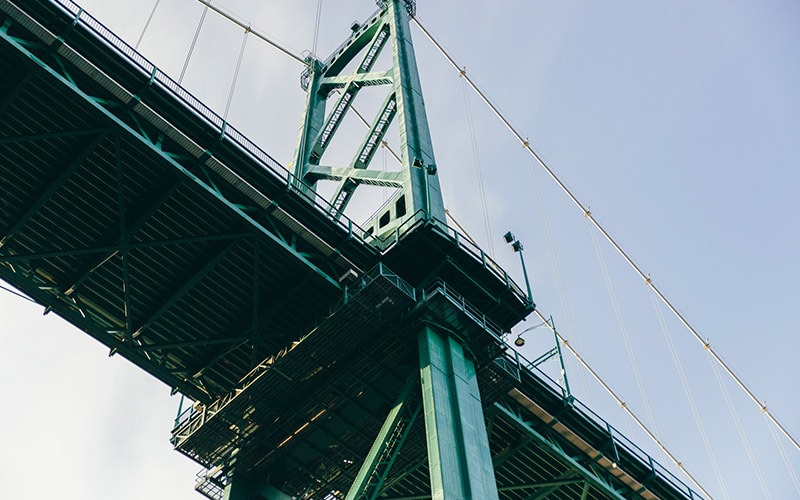 Service Title
Lorem ipsum dolor sit amet, consectetur adipiscing elit. Phasell sed nibh dignissim, cursus tellus sit amet, ultrices mauris. Aliquam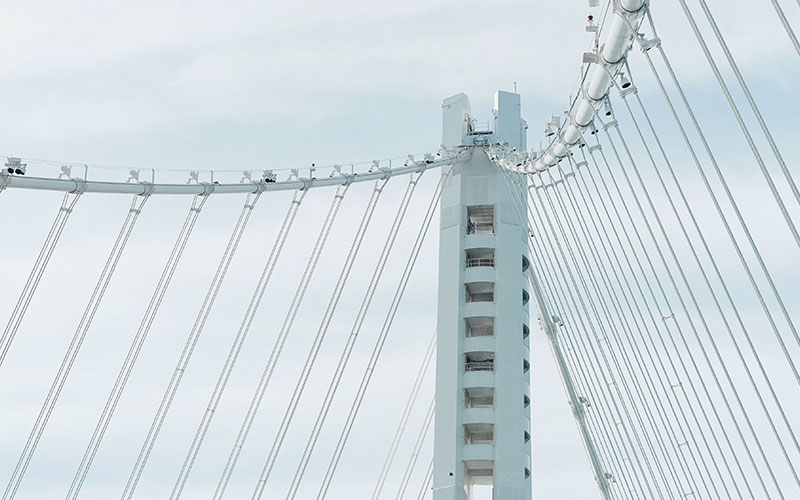 Service Title
Lorem ipsum dolor sit amet, consectetur adipiscing elit. Phasell sed nibh dignissim, cursus tellus sit amet, ultrices mauris. Aliquam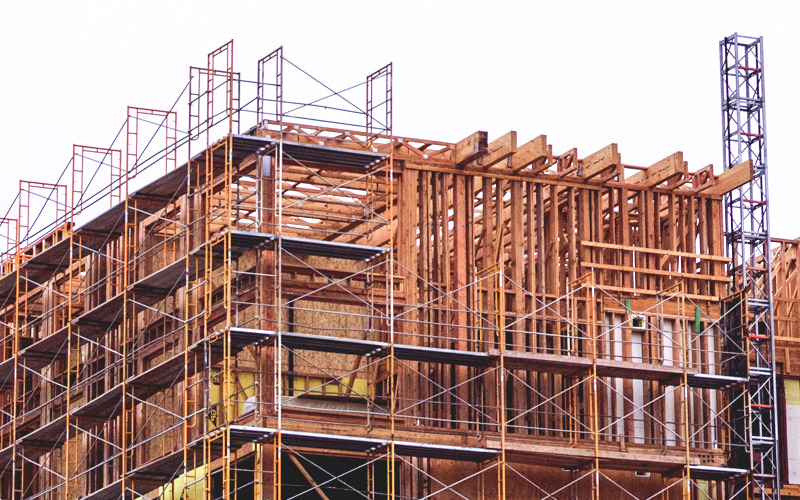 Service Title
Lorem ipsum dolor sit amet, consectetur adipiscing elit. Phasell sed nibh dignissim, cursus tellus sit amet, ultrices mauris. Aliquam