Please take a look at some of our completed roofing projects, whether  commercial or residential Transition Roofing delivers high quality  roofing, and unmatched customer service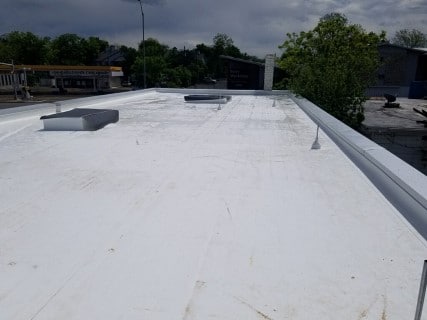 The Meteor South Austin
GAF 60 mil TPO installation, with 5″ of insulation and a tapered poly iso system.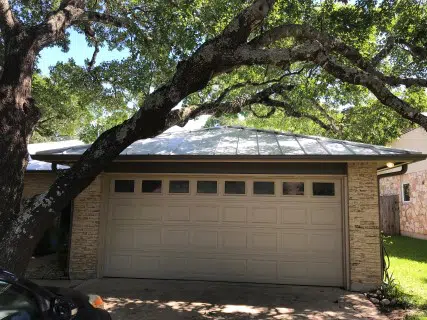 Standing Seam Metal Re-Roof
McElroy 24 Gauge Galvalume standing seam metal complete re-roof. With a detach and reset of solar panel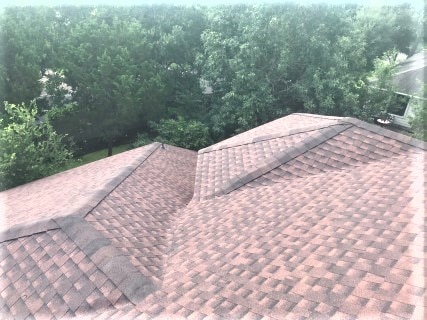 GAF Lifetime Roofing System
We change an old hail damaged roof with a great looking GAF Timberline Lifetime Roofing System.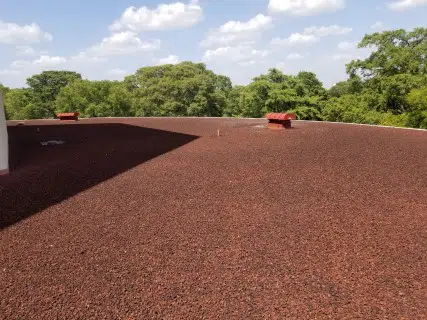 Commercial Roof Repair
San Marcos State performing Arts Center, air condioning curb instalation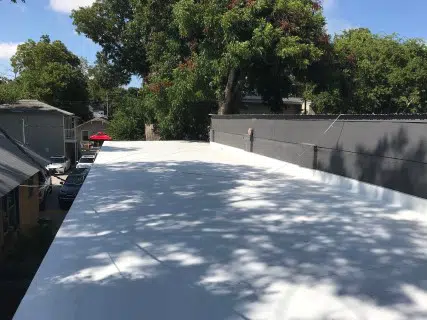 Commercial TPO Installation
Installation of a complete GAF 60 mil TPO Roof System, including 5″ of poly Iso insulation 
Have a Roofing Project in Mind?
Let's Get Started!