Are you replacing your roof in Austin? Choosing the wrong roofing material color can throw off the entire look of your house, so don't just pick the first shade of gray or brown you see—spend time going through your options. Here are some tips to help you along the way: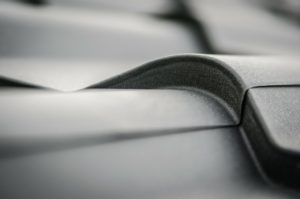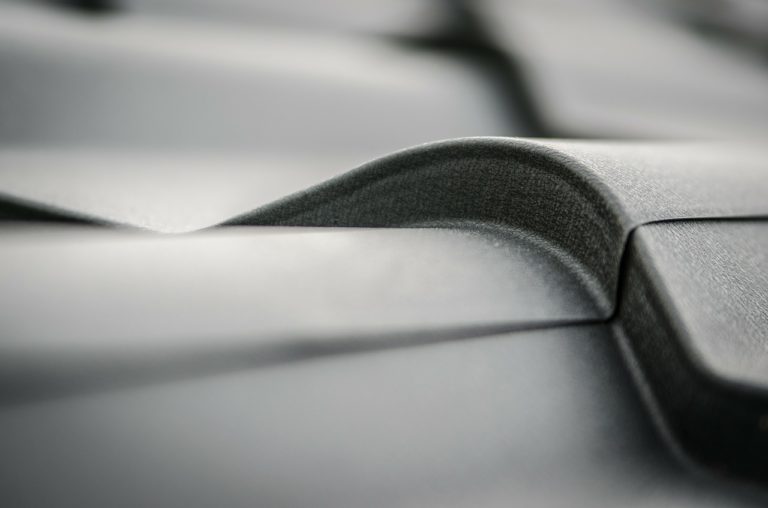 Let your neighbors inspire you.
Go on a drive through your neighborhood and see what colors your neighbors use on their roofs. If you already have an idea of what you like, this can help you see what it looks like once it's been placed on a home. For example, if you thought dark brown shingles would look perfect, but you aren't crazy about the way they look on your neighbor's house, this will help you avoid making a costly mistake.
Look at it in different lights.
The color you see under the artificial lights of an Austin roofing company's store can look very different in the sunlight. Before you commit to a roofing material, make sure you ask for a sample so you can view it in different lights. Bring it home with you and hold it up in the sunlight and under the shade of your lawn's trees. This will be the ultimate test to determine whether this is the right color for you.
Consider energy efficiency.
If energy efficiency is important to you, then it may be wise to stick with a lighter colored roof if it fits the rest of your home's color scheme. Darker roofs absorb more heat and transfer it to the inside of your home, therefore forcing your heating and cooling system to use more energy to keep you comfortable. Lighter colors, however, reflect sunlight instead of absorbing it, thus keeping your home cooler during the hot summer months.
Keep an old shingle.
If you want to stay close to the color you have on your current roof, bring a shingle with you when you go shopping for the new roof. Compare each color to the old shingle so you know if it's lighter or darker than what you have now. This will help you visualize what the new color will look like on your home.
Think about the statement you're making.
What statement do you want your home to make to people who are just strolling by? If you want your home to be thought of as a classic, traditional, style, then stick to neutral colors. You may want to try to match the color of your Austin roof to other elements on your home, such as the color of the shutters or front door. However, if you want your roof to add character to your home, consider something a bit bolder. If the rest of your home is fairly neutral, choose a deep, bold green or red.
When you think of the statement you're making with your roof, don't forget to consider the resale value. You may love a bold statement, but will buyers? If you plan on selling your home in the next five years, keep it classic and neutral.
For more help choosing the perfect roof, contact Transition Roofing. Our team of roofing contractors in Austin will work with you to help you find the ideal roof for your home or business. Call (512) 416-6000 for a free estimate!
Related Articles: