If you are a homeowner and have considered having your roof repaired by Austin roofing companies, or even replaced, the only way you can know if your insurance will cover the work is to examine your Homeowners Insurance Policy carefully. You should read the documents carefully in order to see the type of roof damage and the costs that the insurer you use will cover, as well as the ones that they will not cover. You should not hesitate to call your representative or agent to ask any questions if the terms are not clear.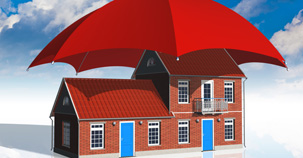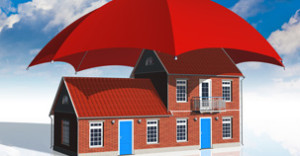 The majority of homeowners insurance policies will cover the
repair of leaks and other related damages
; however they may not cover the cost of replacing the entire roof. Additionally, any upgrades completed by certified Austin roofing contractors, which includes a change in materials or any extensive cosmetic roof repairs, will usually not be covered by the actual homeowners insurance policy.There are actually some policies that will contain exclusions for a number of materials, with the most requiring long-lasting and proven, fire-resistant roofing. In these situations, the policy that you have will only cover types of roofing repairs if you select the materials that have been pre-approved. Prior to hiring an roofing company, you should ensure they have the proper type of materials to use so that your insurance policy will cover the work.While the first thing you should do is review the language that is used in your homeowners policy, it is a good idea to call your agent directly in order to discuss any roofing repairs that you are considering. You will want to specifically address any type of roofing repairs that you are considering having completed. During this conversation, be sure to mention any present damage that the roof has sustained as a result of inclement weather. There are a number of insurance companies that will require photos of the actual damage so that they are able to assess the amount that can be allocated in regard to your actual policy. Other insurers will require that an independent assessor come out in order examine the roof and then create a report that will document and detail what your policy will cover.There is a general rule of thumb that you should be aware of when having roofing repairs: the older the roof is, the less the insurance company will be willing to cover. If there is a catastrophic event, such as a strong storm, lightning strike, tree falling, hail or fire, you will have a catalyst to get things started with your insurance company. Prior to scheduling any roofing work, be sure to contact your insurance company first. You do not want to have expensive work completed, only to find out later that it will not be covered.When you use a professional Austin roofing contractor, they will work with homeowners, as well as their insurance providers in order to make sure that everything will be covered. This will prevent costly repairs that are not going to be covered by your homeowners insurance policy.
Common problems for old Austin roofs